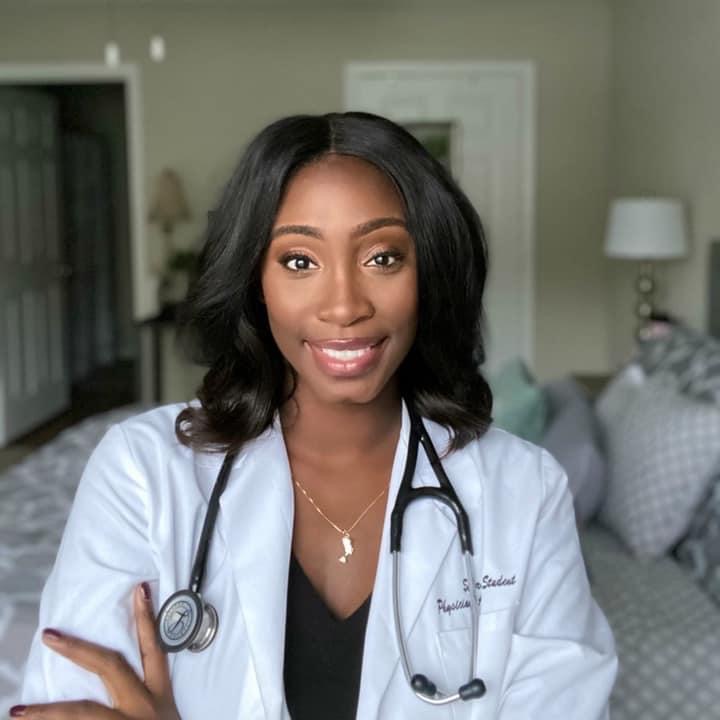 Lashyra Cotton
Lashyra Cotton is a Certified Physician Assistant at Cardiovascular Solutions of Central Mississippi. She was born and raised in Cleveland, MS to Leroy and Susan Cotton. She attended Eastside Highschool and graduated Valedictorian of her class in 2013 and then attended the University of Southern Mississippi on a basketball scholarship. She graduated from USM with honors in 2017. Lashyra received her Master of Medicine Physician Assistant degree from Mississippi College in 2020. Lashyra believes that as a provider, developing strong relationships is the foundation to successful, team-based patient care. Integrity, service, and accountability are core values that drive her within her professional career. Outside of her profession, she enjoys getting exercise, being outside, and spending time with family.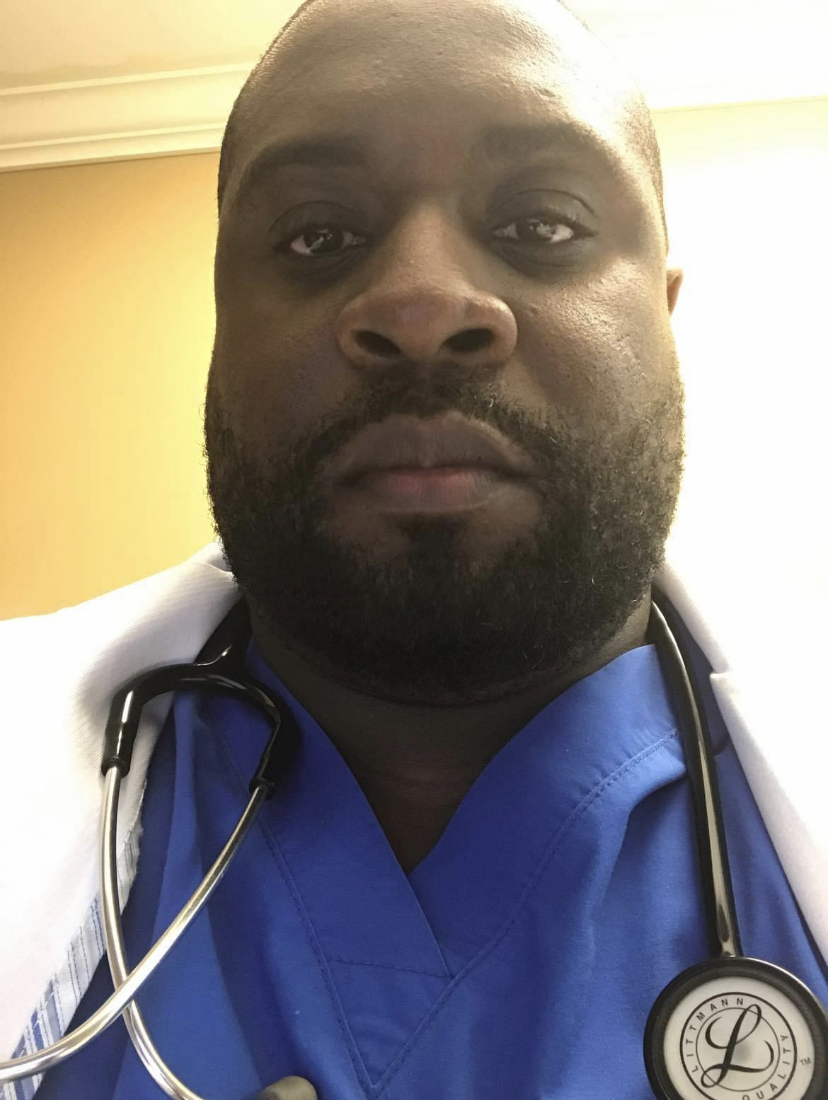 Clifton D. Reed, MSN, APRN, FNP-BC
Clifton D. Reed, MSN, APRN, FNP-BC, is a native of the Mississippi Delta. He was born in Shelby, Mississippi. Reed began his nursing career in 2007 at Bolivar Medical Center in Cleveland, Mississippi after graduating from Mississippi Delta Community College. He later went on to continue his career in the emergency department and critical units before becoming ER Director and Assistant Chief Nursing Officer and Northwest Mississippi Regional Medical Center in Clarksdale, Mississippi. In 2015, he furthered his education and received a Bachelor's of Science (BSN) from Mississippi University for Women and his Master's of Science in Nursing (MSN) in 2018 from Walden University with a concentration in Family Nurse Practitioner. Reed has been practicing as a nurse practitioner since 2018 with the last two years being at Cardiovascular Solutions of Central Mississippi, a comprehensive cardiovascular center in the Mississippi Delta. The practice has a focus on general cardiology, interventional cardiology, and interventional radiology. Reed has experiencing in managing hypertension, diabet3es, heart failure, coronary artery disease, valvular heart disease, and peripheral vascular disease. He is married and a father of three with an emphasis on reducing the burden of cardiovascular disease in the communities he serves. He is becoming a certified community health education coach with a focus on reducing disproportionate disparities of cardiovascular disease outcomes in the African American community.